The 1st ever Souk Al Sabt was held at Mississauga masjid on 26-Feb from 12:00 pm to 3:30 pm.
More than 15 mumineen businesses setup their booth to promote and sell their products, ranging from food and clothes to craft and home-use items.
Event also included a magic show, which was thoroughly enjoyed by children as well as adjults.
A Table tennis tournament was also held in which mumineen of all ages and of different level of skills competed against each other.
The event was very successful and received alot of praise and appreciation from visitors as well as participants.
Tijarat-e-Rabeah would like to thank all mumineen for making this event successful and would organize similar events in future to promote mumineen businesses.
Media
Image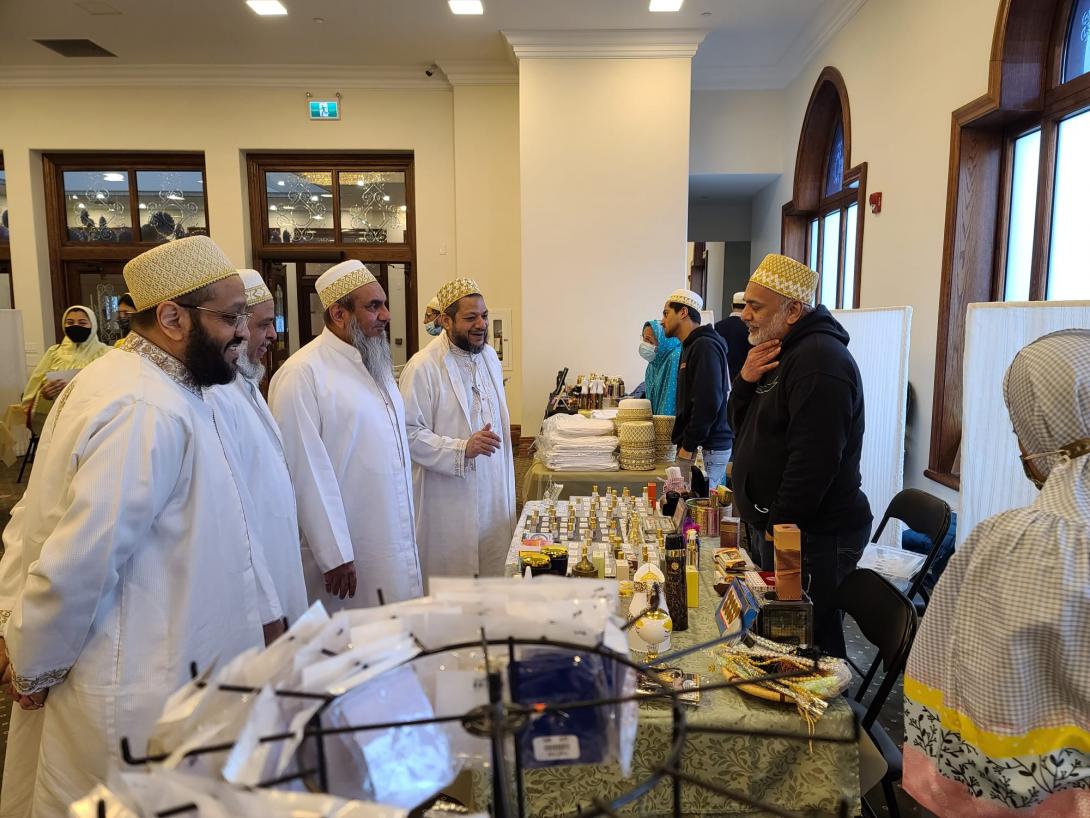 Image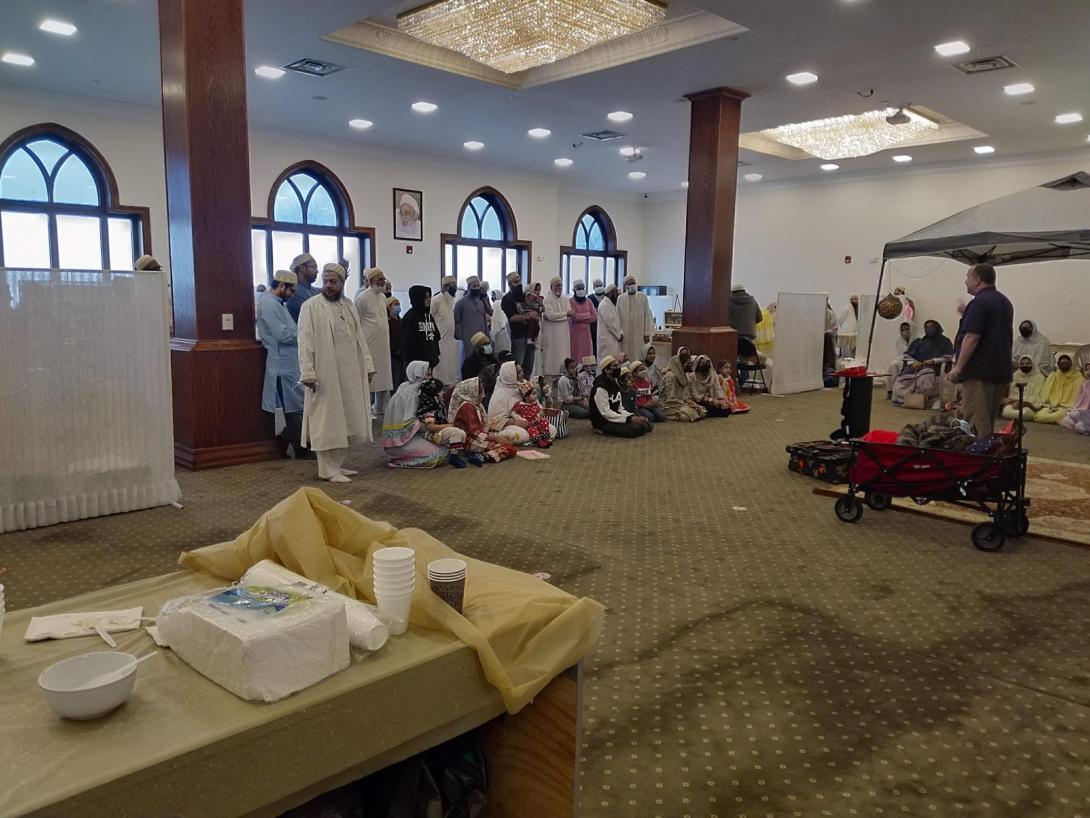 Image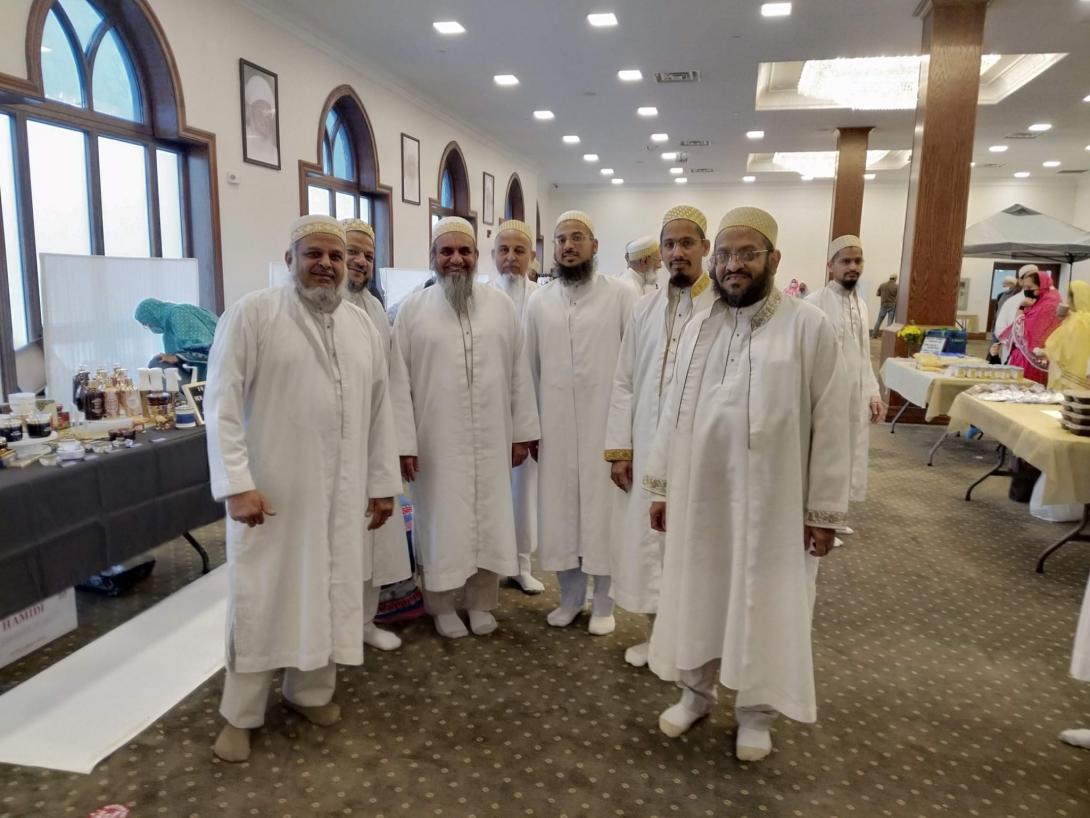 Image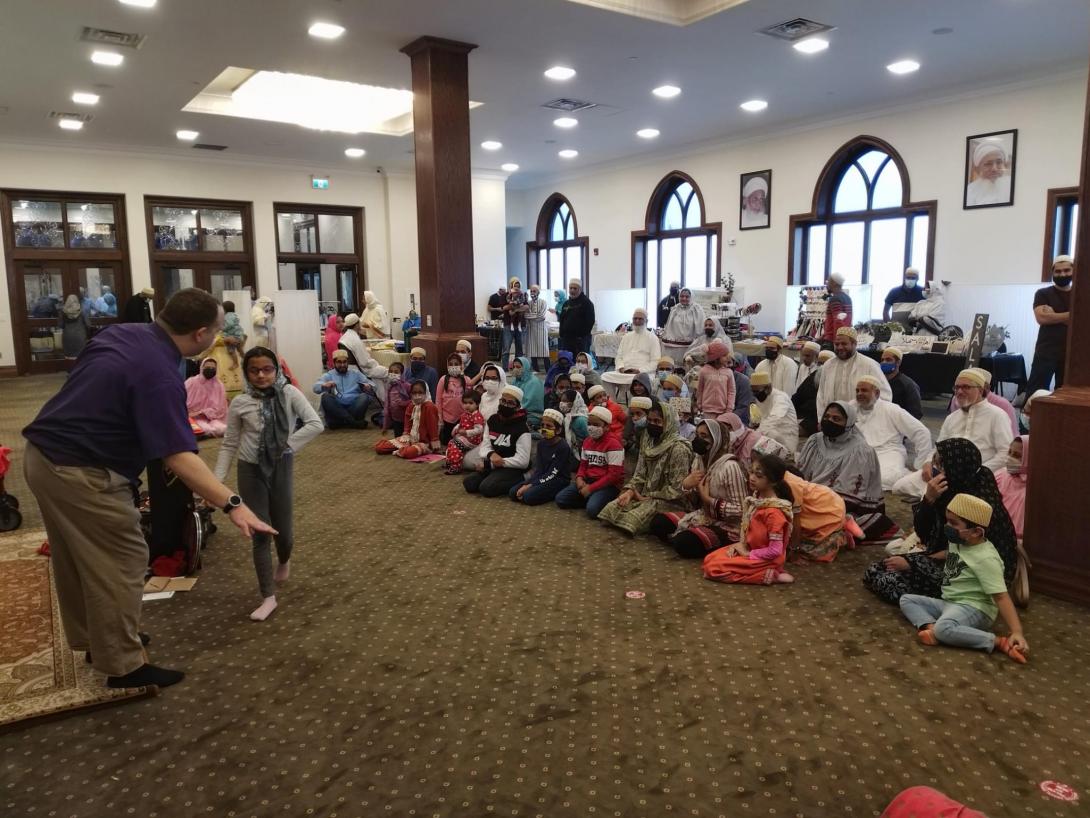 Image